April 2013
dienacht featuring flashlab
the international photography magazin dienacht shows recent works of flashlab on there web site blog
→
www.dienacht-magazine.com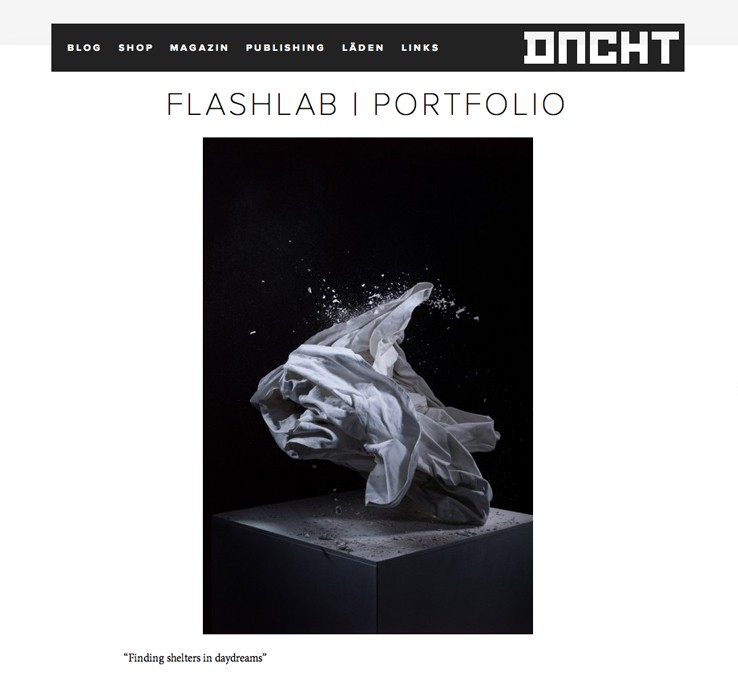 March 2013
null22eins magzin featuring flashlab
null22eins – art and culture magazine from Cologne – shows in its 7th edition recent work of flashlab
→
http://null22eins-magazin.de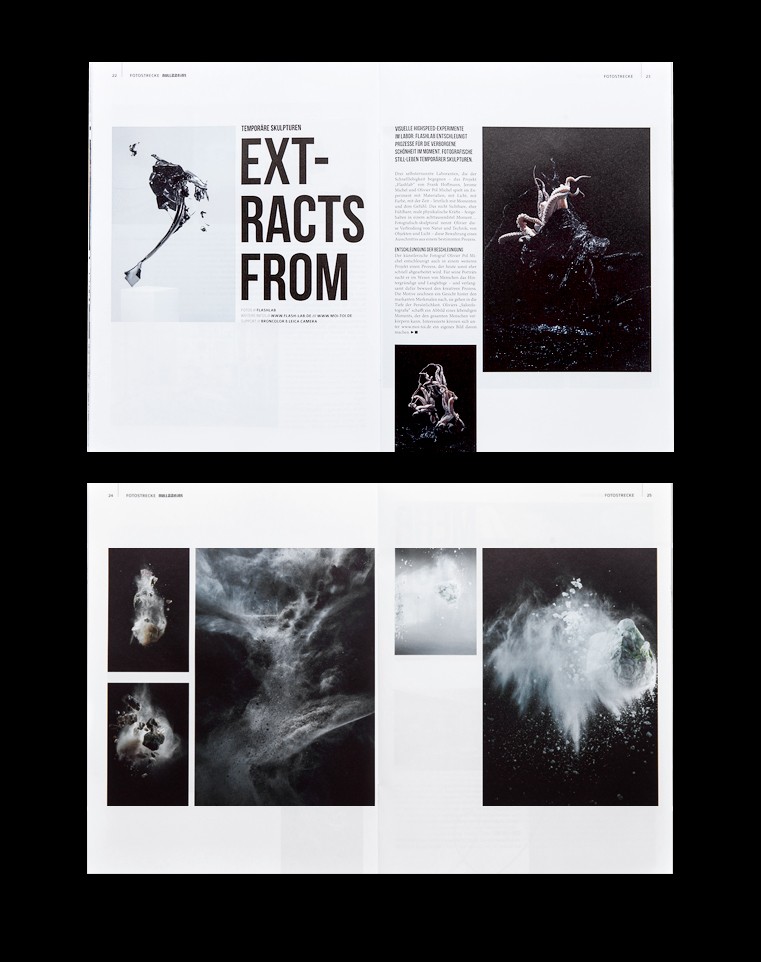 December 2012
new series in cooperation with Leica Camera
flashlab has been supported by Leica (Camera S-System) to produce their new series.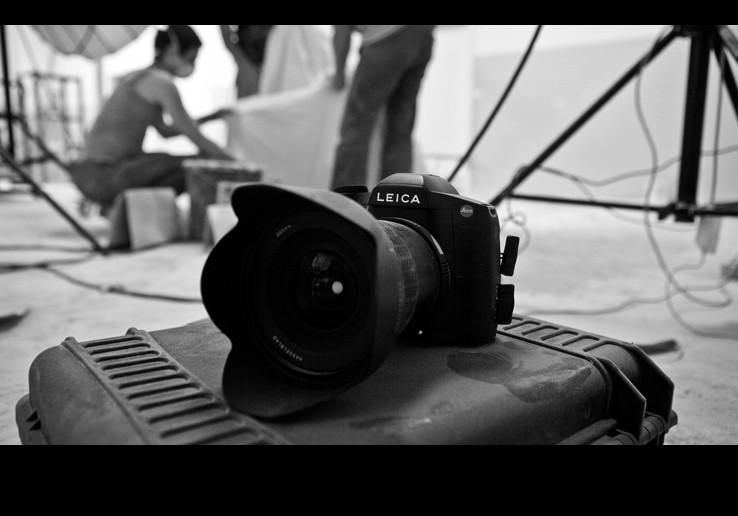 October 2012
extreme ideas needs visioneers
flashlab realized a project in cooperation with the german company Kunstwerke Maudach.
Günter De Rosa and Veit Schmidleitner did everything to create this unique moment.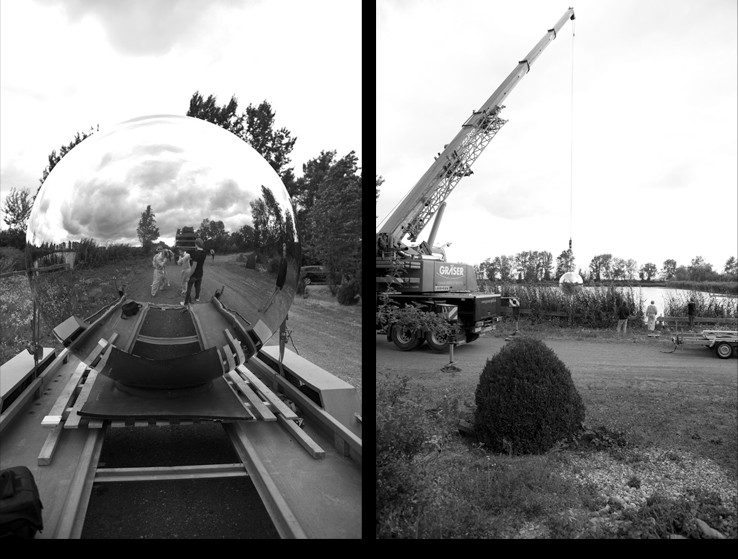 August 2012
thanks to Giovanni De Buono, Alexander Klink, Juliana Hering, Shalimar Gessner, Annika Keidel (Dance Professional Theater)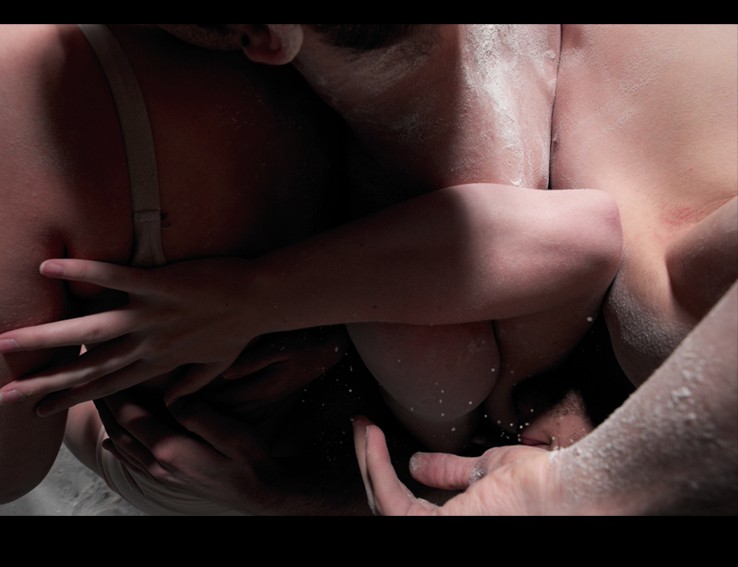 January 2012
flashlab exhibits at the Gallery Project B / Milano
Ristruttura / January 25th - March 30th 2012
Δ ≠ utopia
everything flows
Mårten Lange / Tom Lovelace / flashlab / Jessica Eaton / Noemie Goudal / Martina Lindqvist / Greta Alfaro
Matthieu Lavanchy / Chris EngmanCurated by
Lorenzo Durantini
→
www.projectb.eu

October 2011
flashlab exhibits at the Gallery Spot / Paris
flashlab exhibits at the Gallery Spot in Paris
(24 rue de Sévigné, 75004 Paris) during the FIAC, OFF, SLICK, CHIC Art fair
22 from 6 pm -23 of october 10am-6pm.
→
www.spotgallery.fr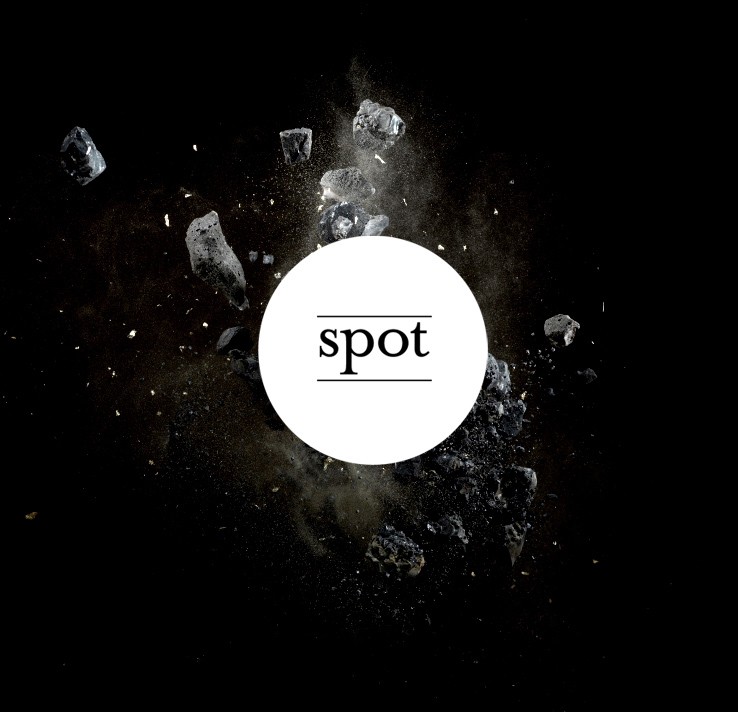 September 2011
flashlab goes D L R
The German Aerospace Center "Deutsche Zentrum für Luft- und Raumfahrt e.V" is exhibiting recent artwork from flashlab in Cologne the 18th of september 2011.
→
www.tagderluftundraumfahrt.de

April 2011
Komma featuring flashlab
Komma – the magazine of the University for art graphic & design – shows in its 8th edition the work of flashlab.
The magazine is available at shop.blotablota.de
→
http://komma-mannheim.de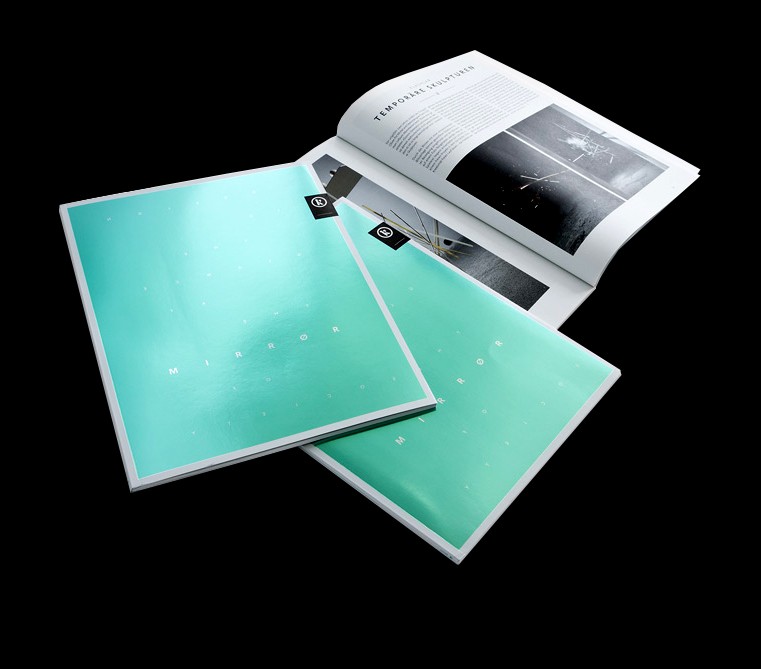 March 2011
cooperation with broncolor and phaseone
flashlab wins broncolor and phase one as cooperation partners.
Many thanks to Mr. Bron and Mr. Papst for their great support.

June 2010
Photoworks Magazine presents flashlab
Ben Burbridge (author, curator and deputy editor-in-chief of Photoworks Magazine) presents a 10-page spread on flashlab in Photoworks Magazine (forum for international photography – supported by Arts Council England).
→
photoworksuk.org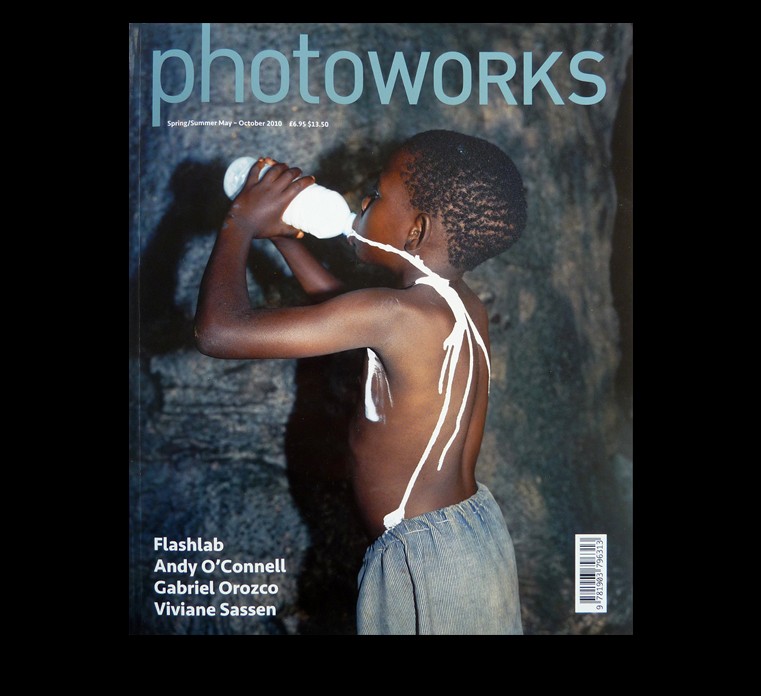 March 2010
artplace.de featuring flashlab
artplace.de – the forum for art and design presents flashlab on its new homepage.
→
http://www.artplace.de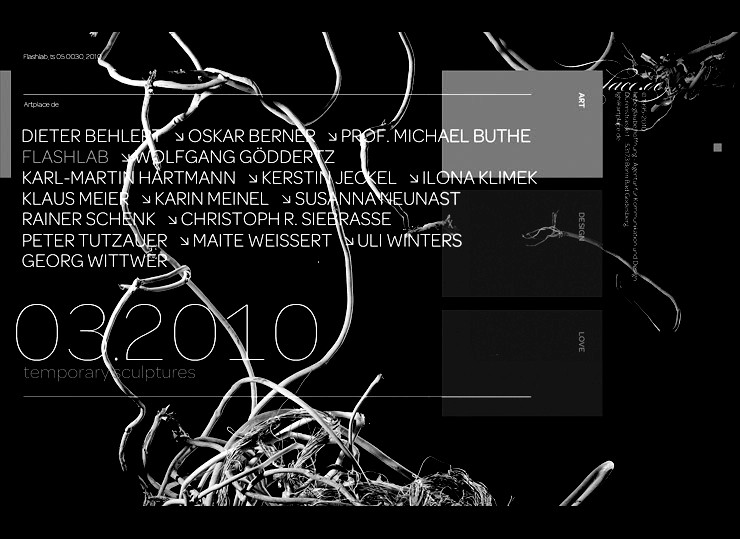 February 2010
Kunstverein Eisenturm – Mainz
flashlab presents its photographic works at the "Hyperreal" exhibition at the Kunstverein Mainz (Germany).
→
http://www.kunstverein-eisenturm-mainz.de

January 2010
new temporary sculptures
flashlab presents new series 7/8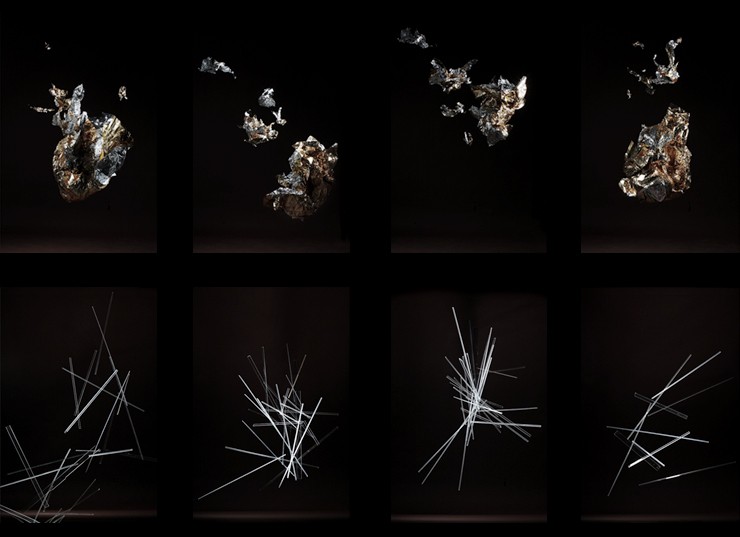 November 2009
art scout one
flashlab presents its first photographic works at the art scout one in Mannheim, Germany.
The six-week long exhibition begins on 14 november 2009.
→
http://www.artscoutone.de